Plan Better. Live Better
Independent Financial Advisers with a reputation for providing innovative Financial Planning
Hammond Financial Planning are Independent Financial Advisers
Our duty is solely to you – our client.
Hammond Financial Planning are based in Manchester and the North West and have been established since May 2020. The firm was set up by Marc and Steven, who each have over 20 years of experience in financial services. The advice we provide is completely impartial, and our continuous monitoring and research of the financial services market enables us to recommend the most appropriate solutions to your financial needs.
Please browse our website to find out more about who we are, our level of knowledge, experience and expertise, and how we conduct business. For further information, please contact us.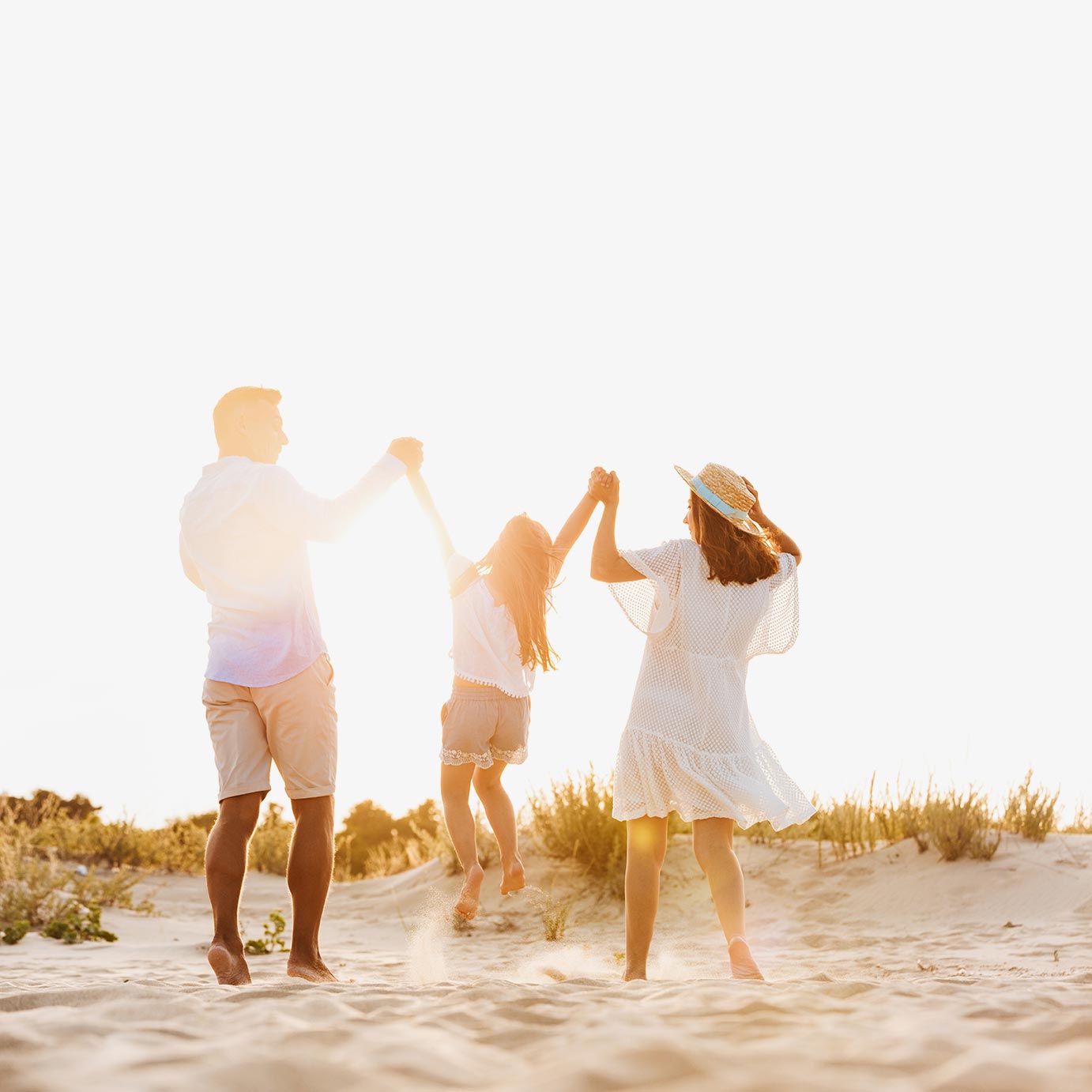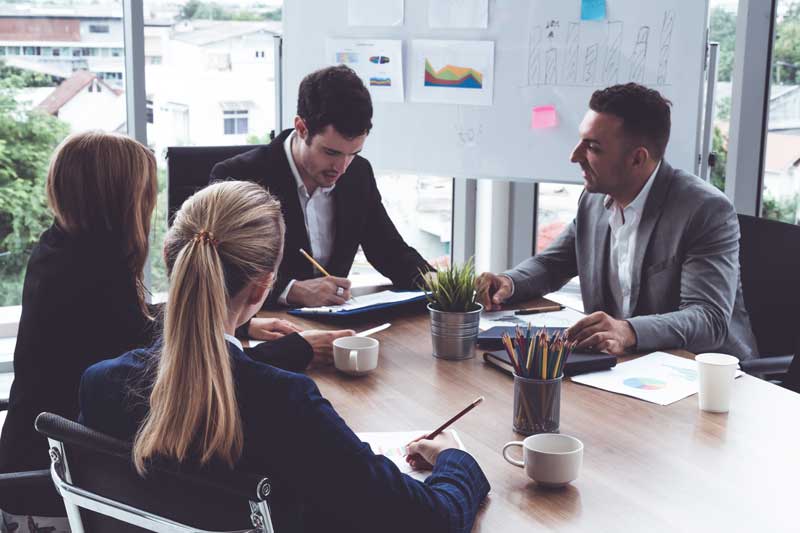 Business Owners
Our work at Hammond Financial Planning with business owners brings us into contact with companies of all sizes across the UK.
Find Out More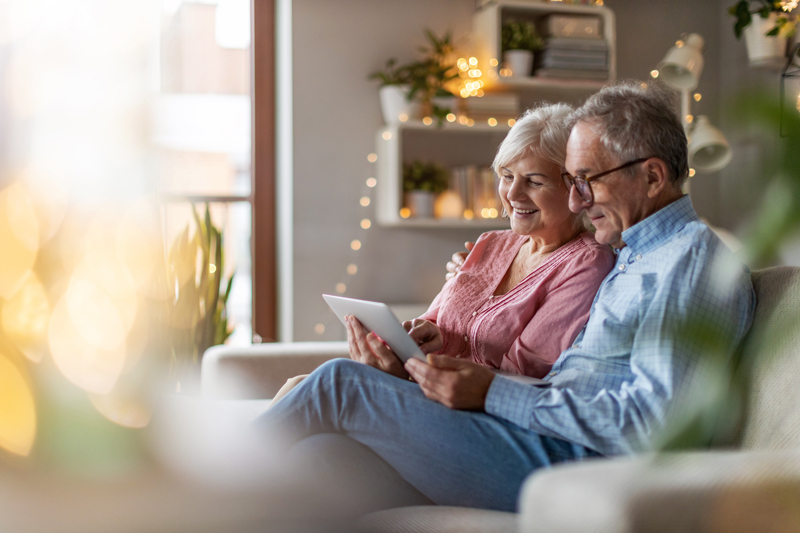 Protection
Wealth and personal protection is an essential must-have to secure the future for both you and your family if an unexpected life event happens.
Find Out More
Get in Touch
Send us a message below and we will get back to you as soon as possible